Finding a convenient, accessible, safe, and comfortable place to stay in the metro is a tough job. Your accommodation for your Cebu escape is part of the experience. Ruin it, and the entire getaway is doomed. That is why, choosing your vacation room requires careful planning and selection, just like the way you organize for your flights, destination stops, or trip planning before you proceed with the adventure.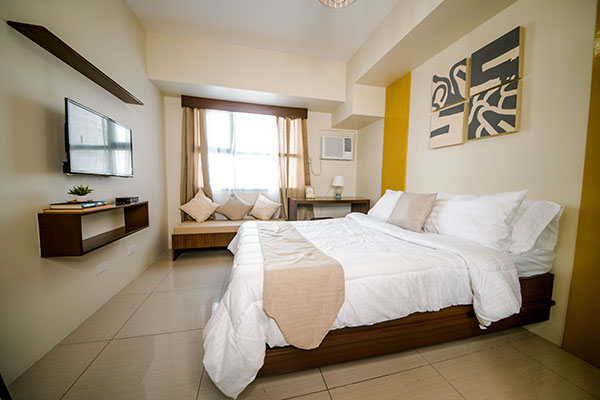 Though Cebu offers a good selection of hotels and condos for short-term rent, they are spread out across the city. Some are even hard to reach and find. The closest you may find includes a space and comfort compromise.
Horizon Stay: Your Home Away From Home
It is a good thing that Horizons 101, a two-tower complex located smack at the city center, along the bustling General Maxilom Avenue, offers some of its rooms to travellers and staycationers. The room rental arm is branded Horizon Stay.
Horizon Stay Tower 1 is operating as a limited-service transient accommodation. BRYCL Resorts International manages the service, centralizing the business operation and room maintenance. You don't need to deal with difficult room owners since you are talking to a legitimate business with dedicated staff for customer service.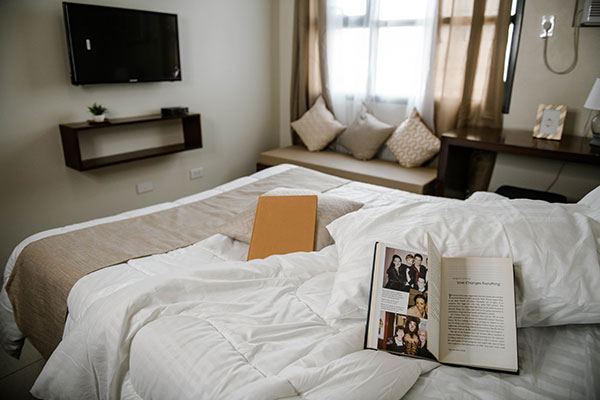 BRYCL has over 100 years of combined team experience in the hospitality industry. The team is comprised of richly-talented and hands-on professionals who strive in putting forward a consistent global approach and flexible implementation in protecting and enhancing value assets.
Accommodation Features, Facilities, and Services
Horizon Stay has 60 rooms that are equipped with cable television, individually controlled air conditioning unit, hot-and-cold shower, microwave oven, electric kettle and sets of utensils.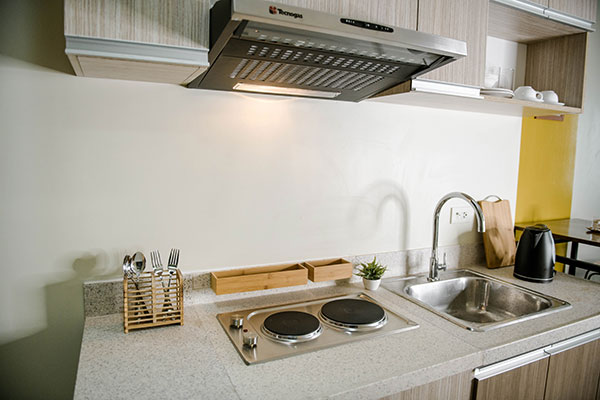 Guests can use the in-house amenities for free or for a fee. The fitness gym, lap pool, kiddie pool, and children's play area are free, while the function room, billiards room, and indoor game room are available for a small fee.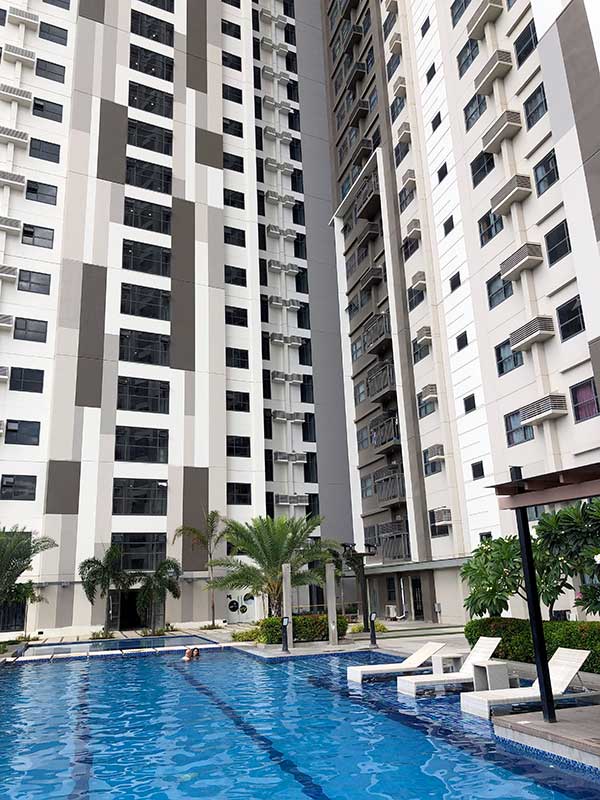 Booking Your Stay at Horizon 101
To book your stay, look for Horizon 101 Cebu in AirBnB or Agoda.
You may visit them at the Ground Floor of Horizon 101 Tower 1, 74 General Maxilom Ave, Cebu City, 6000 Cebu for more information.