How adults celebrate their birthday? Well, if you are single and miles away from your family, then you celebrate it alone.
Since college, I have always been celebrating solitary birthdays. Last year, I got a chance to go on a solo tour in Ilocos while for this year, I decided to go south to see Mayon.
Actually, I had the choice to book a flight to Dumaguete and treat my family, but my urge to visit places I've never been is too strong – like an addiction I couldn't resist. Alos, I've been treating my family the whole year so I think my birthday is the best day for me to treat myself.
By the time I decided to escape on my birthday, Legazpi was one of the only few destinations on sale that I've never been to. Perhaps, it's my closest chance to personally see the Philippines' most famous volcano. Thus, without any hesitations in mind, I booked a flight to the city and spent 3 days and 2 nights.
On my first day (a day before my birthday), I was lying idly on my bed and was lazy thinking where to venture. My dinner at Bigg's Diner Pacific Mall branch was my only activity for that day (if you consider that an activity).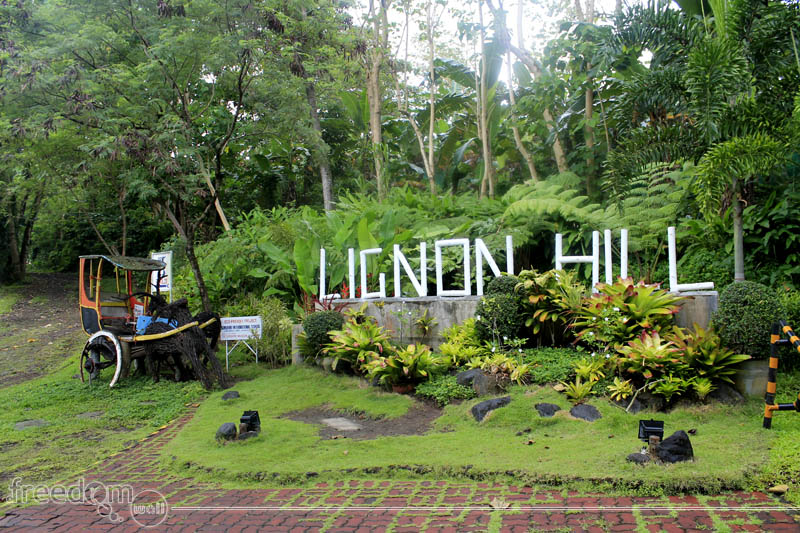 Early morning on the second day, I checked the rumored Lignon Hill Natural Park. They said the Hill is Legazpi's primary defense in case of Mayon's eruption because it'll block the lava flow from destroying the city.
There was a 320-meter zip line at the top but it wasn't operating when I was there. Other activities like hiking (you really have to), biking, rappelling, paintball, and airsoft were also offered. But the features that I liked most were the unobstructed view of Mount Mayon and the panoramic view of the city. If it didn't rain, my day could have been perfect.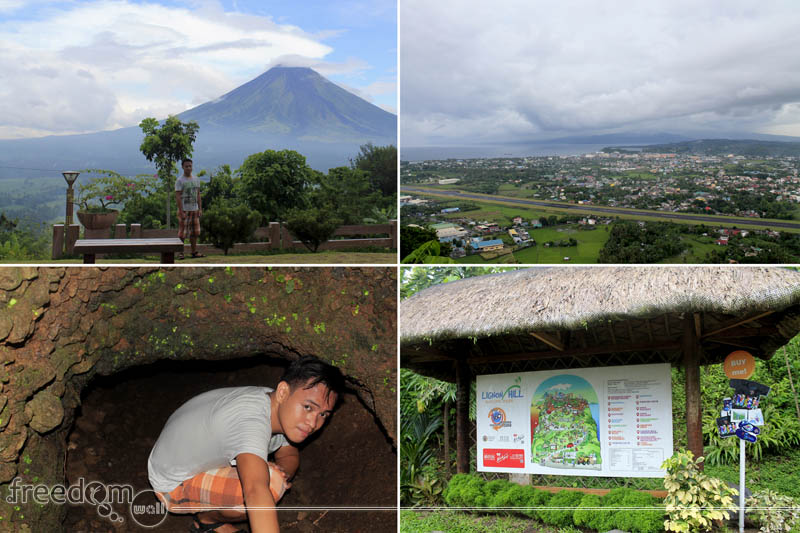 When went I down, I saw a poster (close to the park's main entrance) stating that there's a Japanese-built tunnel in the hill dating way back the World War 2. I checked it out but the caretaker wasn't there so I just peeked. It was creepy so I immediately left (after taking few shots).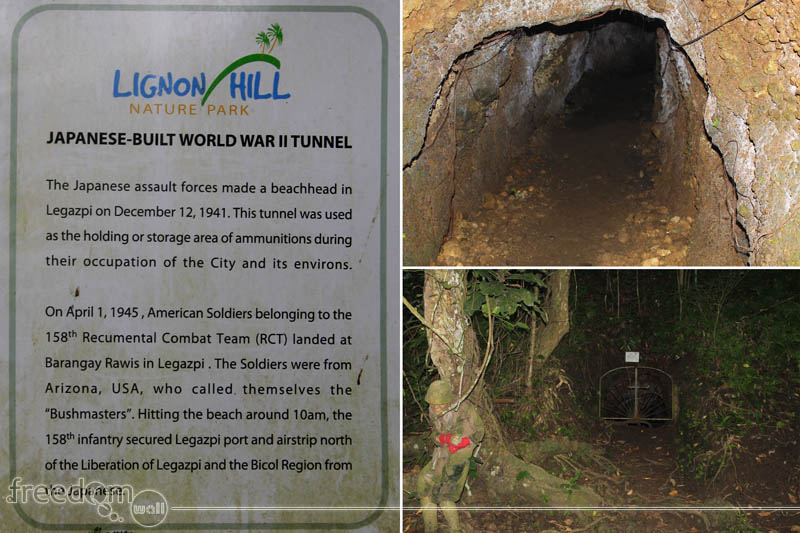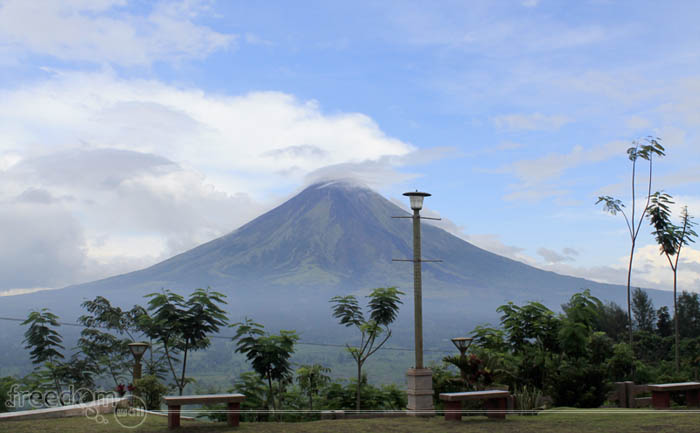 The Cagsawa ruins was supposed to be my second stop and since it rained too hard, I went back to the hotel and watched TV, slept, had a lunch and again, slept. I just went out in the evening, this time, I headed to Embarcadero (colloquially called Emba`). Emba is a lifestyle and entertainment complex situated in the city's harbor – a good place for hangout, shopping, and dining. Duty Free Philippines has its own outlet in Emba`.
When I arrived, the place was empty, I mean, it was too quite for an entertainment complex. I thought, the rain just stopped and I was a little early (7PM).
After wondering around the complex, we strolled to Legazpi Boulevard. But upon learning that there's no public transport that ply to and out of the coastal area, we headed back even though we we're almost there.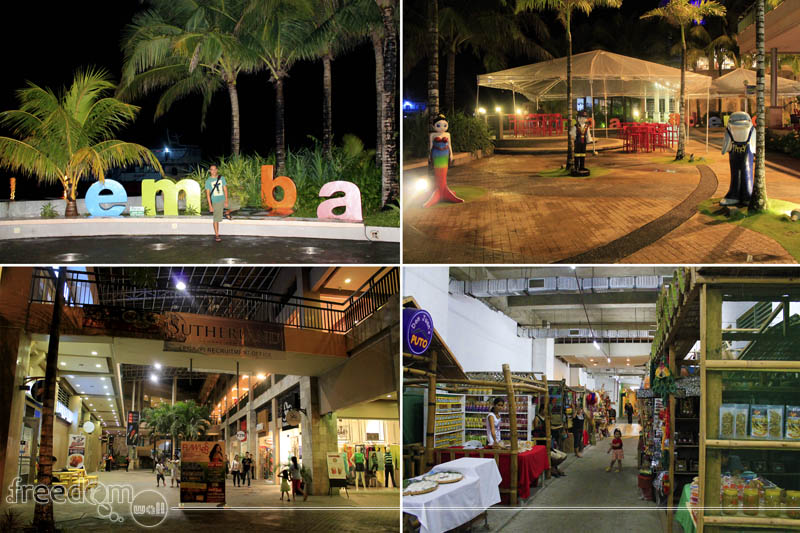 Though I hadn't done that much that day, it was still an awesome birthday. It was also a pretty busy year for me. My wish was to cross out every travel destination I have for 2014.