Have you been around the traps in South East Asia and now you're looking for some fresh inspiration for your next break? Here are some of the more obscure island destinations that are right on your doorstep in Malaysia. Yet these four places are still off the beaten track, so you won't be following the crowds.
Banyak Islands, Indonesia
Getting to the Banyak Islands can take a long time, with a six hour bus trip from Medan towards Singkil and then a four hour ferry trip to the island. However, it's worth the extra effort, as this makes the Banyak Islands largely untouched by much Western tourism.
There is terrific snorkelling, surfing and diving to be enjoyed amongst the remarkable and bustling underwater reef. You can also rent a fishing boat and gather supplies for a trip to an uninhabited island in the archipelago, where you will have nothing but waves and solitude to keep you company.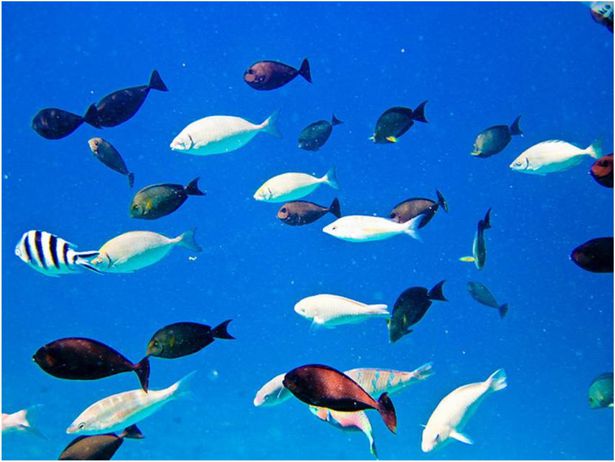 Thinnakara Island, India
This is a blink and you'll miss it island that measures less than a few square kilometres. However it's perfect for a leisurely chartered cruise just off the mainland, approximately 150 west of Kerala in Southern India.
Accommodation for all visitors on the island can be found in the form of large comfortable tents. The surrounding vivid wildlife in the reef will enchant you so much, that you may not want to leave. Popular activities include scuba diving, kayaking, snorkelling and swimming.
Koh Rong Samloem, Cambodia
Another great place for temporarily zoning out from society is Koh Rong Samloem in Cambodia. This is the favourite haunt for surfers and sun-seekers. There is only electricity for three hours of the day, but don't worry there are plenty of activities to fill in the remaining hours such as snorkelling, swimming or marinating in the sun with a good book in hand.
Koh Rong Samloem has a place in many a traveller's heart, because of its stark and dramatic tropical beauty.
Tioman Island, Malaysia
This little getaway island in Malaysia is a home from home. While you're there you may get visited by some unexpected guests of the non-human kind. Such as monitor lizards, colugos and even, giant squirrels. If you adore the animal kingdom and don't mind minimalistic tree-house accommodation, then this is the right island for you.
With cruise deals available in South East Asian countries throughout the year, its little wonder that Pinoy travellers choose to holiday close to home, so why not give it a go this summer?