GE X500 is my first point-and-shoot, which I bought for blogging purposes. The factors I considered in choosing the camera is its 15X optical zoom, the SLR-like body, easy grip, the 16 mega-pixel image sensor, the presets, and the versatile mode dial. I am not that familiar with the technicalities of the gadget so I ask some friends' advice on adjusting the aperture size and shutter speed of the camera's manual mode dial.
Below are the sample shots I got when I visited Baguio, the City of Pines, last March 18, 2012. You can click on the image to see the full size.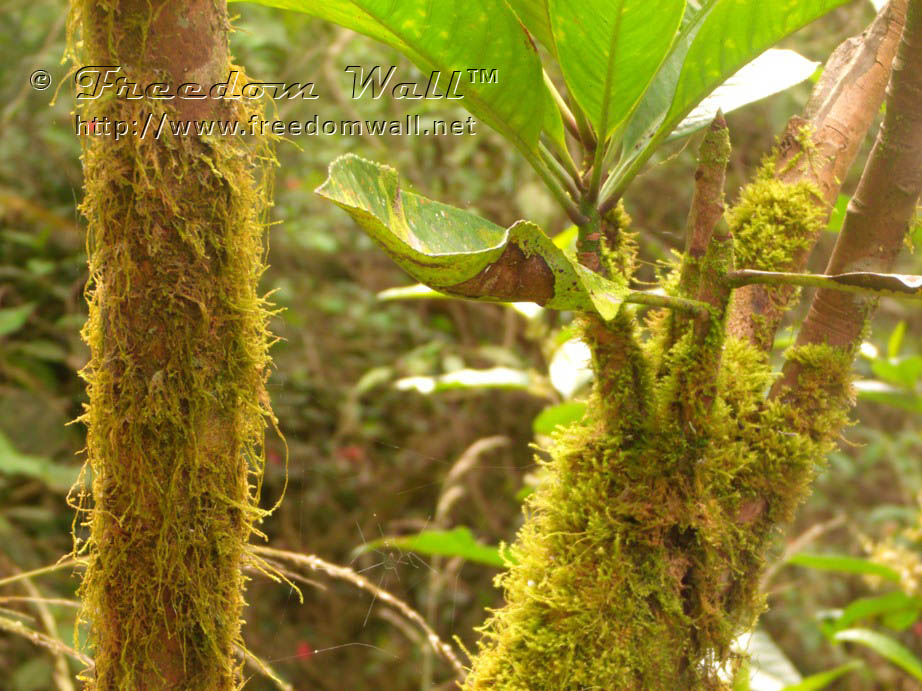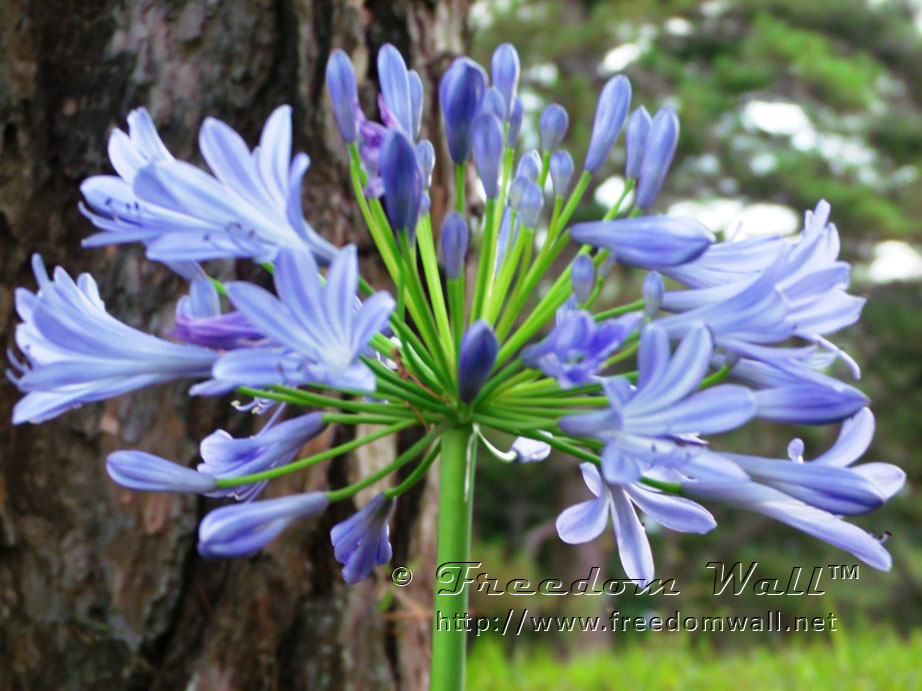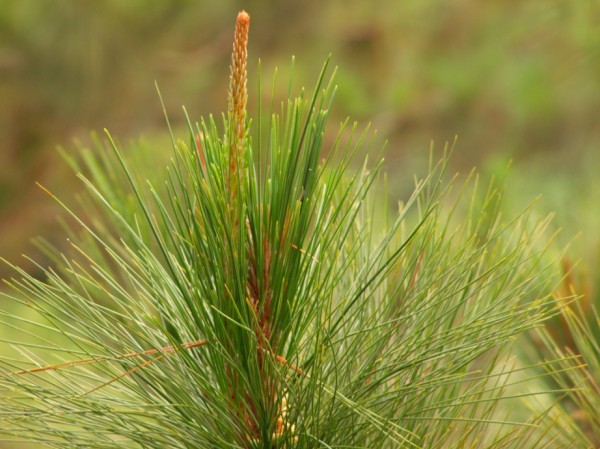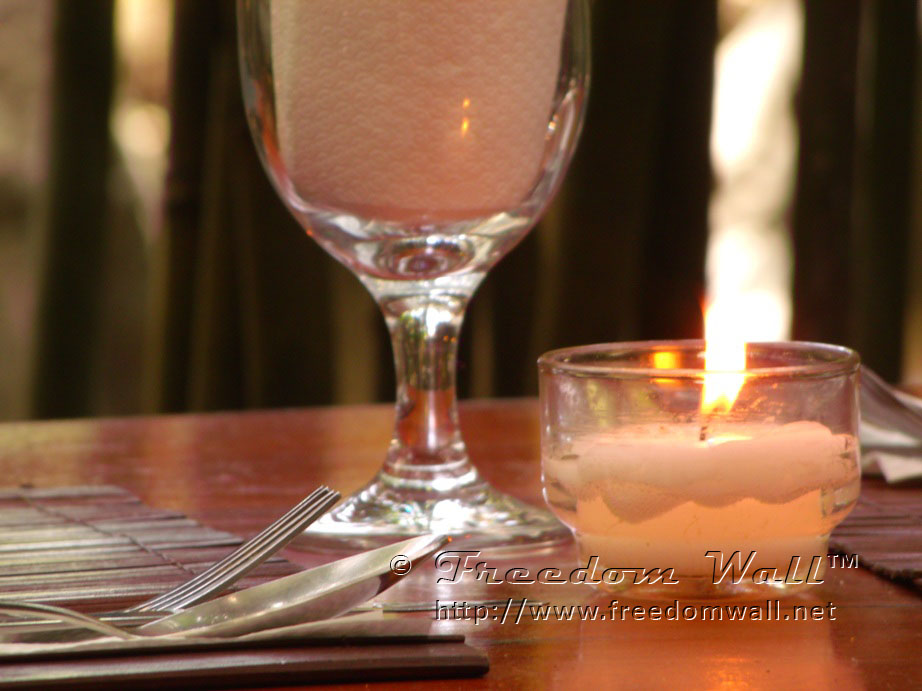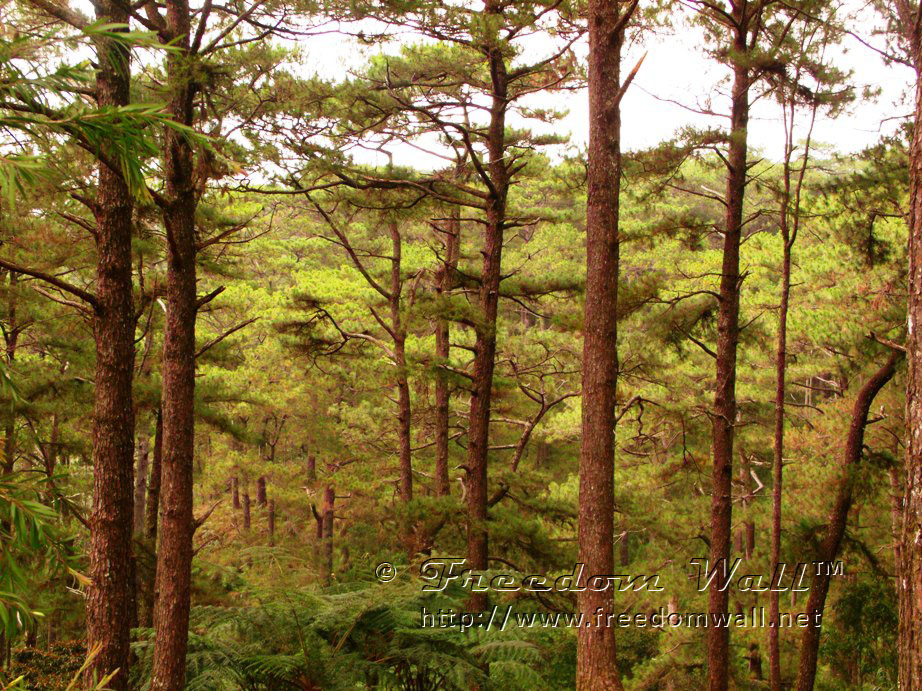 You can check GE X500 Camera Specs at General Imaging's website.