What do we know about Easter? Passover?Easter is the central feast in the Christian liturgical year for the celebration of the Resurrection of Christ. It is also a mark that lent, a forty days of fasting, prayer, abstinence, and penance, has ended. It is celebrated on the first Sunday after the first full moon of the vernal equinox and usually falls on late March or early April (view source).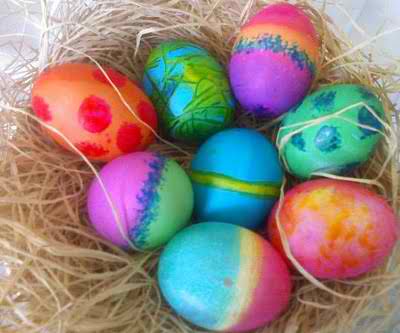 Passover, on the other hand, is a Jewish holiday and festival that commemorates the story of the Exodus, in which the ancient Israelites were freed from slavery in Egypt. Remember the story in Exodus? Passover begins on the 15th day of the month of Nisan in the Jewish calendar which also falls on the later part of March or early April in the Gregorian Calendar.
An what is the common between these two important religious feast? These are celebrated on the same day, I mean, the day of Easter falls on the same date with the first day of Passover. Are they destined to coincide? Passover has long been celebrated by the Jews on the 15th of Nisan (Jewish Calendar), centuries before the First Council of Nicaea (325 AD) decided to celebrate Easter on the first Sunday after the first full moon of the vernal equinox which both falls on the start of the Spring in Northern Hemisphere (March or April).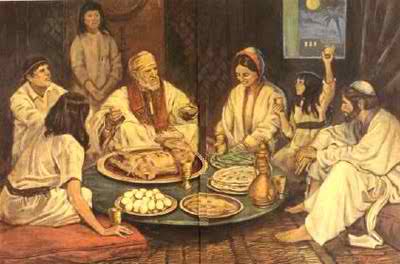 So why is this so? What is the objective of Emperor Constantine I (the Roman Emperor that calls for the First Council of Nicaea) to require all Christians to adopt the same date? According to some write ups, It was lead by a motivation to distance Christianity from Judaism and the will to oppose such Religion. The Passover lamb was replaced by Easter ham and the searching for and removing leavened bread was ceased and the chase for Easter egg had started (see source).
I am a fully pledged Catholic and I am not against with remembering how Christ had sacrificed to save us. But some the ways we believe and practice right now are unrightfully influenced by the powerful political stature of the early times. Many emperors used religion to rise into power. Now it is for me to decide what'll keep my faith.