Travel for leisure has become an essential part of our daily lives. Sometimes, we wanted to know what is beyond the horizon and what other wonderful places are there for us to explore. We want to learn and understand other cultures, savor a variety of flavors and cuisines, and experience the wonders of nature from a different vantage point.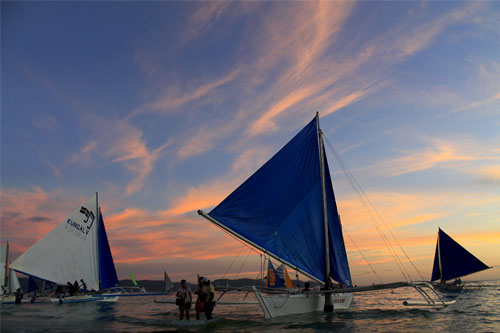 However, something is holding us back to cross out the destinations on our bucket lists. The price of travel is a huge drawback especially to those who receive mediocre salary like myself. Saving takes time for us to finally gather enough amount to cover the cost of the entire trip.
But what if there are ways to save on your travel expenses? Would you be willing to travel so often?
Actually, there are a lot of ways to travel on a shoestring budget. This article will introduce you some tips to save on your future adventures.
1. Plan your travels ahead
One great formula to avoid skyrocketing travel cost is planning your travel months ahead and by sticking strictly to that plan. What is costing us much are actually those unexpected expenses incurred by unplanned routes. Yes, I agree that there is a thrill to spontaneity, but its cost could be more than what we can afford.
Research well on your stops, routes to take, and their respective timelines to avoid any delays and hassles—inconveniences that may cost you money.
Also, hotels and airfares are way cheaper when you book them months in advance.
2. Be on a constant watch for airfare promotions
Budget airlines regularly hold airfare promos. A seat to an international destination may cost you as low as USD25 while a slot to a local destination may go on sale for as low as USD10.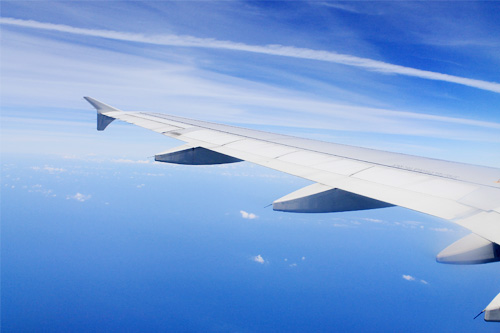 Just make sure you subscribe to the airlines' newsletters so you can get email notifications of the upcoming promotions. Take note, airfares usually go on sale on midnight of major holidays.
3. Take advantage on Discount Vouchers and Promo Codes
The internet is a good place to find discount vouchers and promo codes. Saleduck, for example, offers discount coupons and vouchers for major hotel and flight booking companies. This means a great savings on your travel expenses.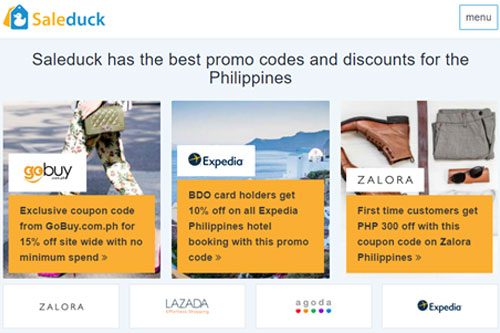 Among the discount vouchers and coupons offered are discounts for Agoda, Expedia, AirAsia, Kaligo, Takatack, New World Hotel, Grab, and other non-travel merchants like Zalora and Lazada.
You may also book your hotel accommodations on a Friday wherein the booking sites usually go on sale.
4. Avoid Traveling on Holidays or Peak Seasons
Holidays and peak seasons are pesky times to travel. Airports are full, bus stations are jam-packed, and tourist attractions, hotels, and beaches are all crowded. You are not only competing for a bus seat with the commuting public but also for a space for your photo shoots especially in popular tourist spots.
Fares, hotels, and souvenir prices are also expected to surge on holidays.
5. Travel in a Group
This is a much unexpected advice coming from a frequent solo traveler like myself. Traveling solo does have its own advantage, however, traveling with a group does have more when counting the savings you can rake from it.
When you travel with a group, you can share the food, the accommodations, and many other expenses and split the bills among yourselves. That's one thing solitary travelers are at disadvantage.
So, are you ready for your next adventures? Start planning today.