KKday is one of most reliable online merchants that offer affordable or discounted experience tours, attraction passes, transportations tickets, and other essential utilities for travelers. It partners with the trusted local providers to give every customer an authentic local experience. KKday also offers hotel and flight bookings in select locations.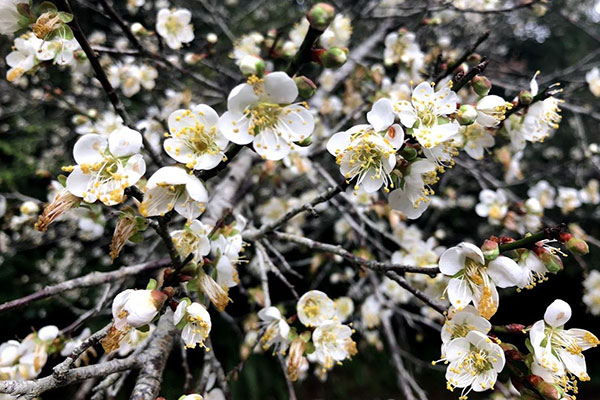 We Trusted KKday to one of our Travels
When we visited Taiwan recently, KKday was the only experience provider we depended. We booked their Yehliuh, Shifen, and Juifen Tour, we joined the Sun Moon Lake Adventure, and tried the Taipei Sightseeing Tour. We even booked our two-way Taipei-Taichung High-Speed Rail tickets with them, and we were given huge discounts. Also, we are connected 24/7 to the ultrafast 4G pocket WiFi that we rented via KKday.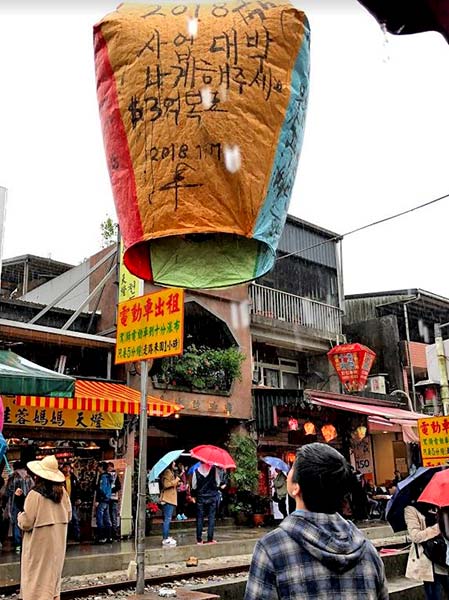 KKday also offers significant discounts to must-do and must-experience places in Hong Kong, Japan, Korea, Singapore, and many other countries in Asia, Europe, and the Americas.
Booking an experience with KKday is pretty easy as well. You may follow the steps below.
KKday Booking Instructions
Before you begin, make sure that you have already created an account with KKday. Your account will allow you to access all your bookings, view and print your vouchers, and manage your guest names. Though you can sign up during the booking process, having your account ready makes the booking more convenient.
Go to www.kkday.com, and then search for a destination, attraction, or experience.
Depending on your device, click Book or tap Book Now.
Depending on the tour or attraction, provide the travel date, starting or pickup time, number of travelers, or select an option, and then click or tap Book Now.
Login to your KKday account. If you do not have an account yet, you may create an account using your Facebook or Google account. There is nothing to worry here; KKday will not post something on your feed or share your information.
Fill in the Traveler Information. You can actually book the ticket for yourself or for someone else. If you will use the ticket for yourself, click or tap Select contact person, and then select your name.
On special occasions, KKday provides promotional discount codes. If you have a promo code, select Promo code from the "Apply promo code" section, enter the promo code, and then click or tap +.
Select a payment method, and then click or tap Book Now. You may pay using your credit card or PayPal account. In some cases, funded debit cards with Visa and Mastercard logo are also accepted.
Once the payment is successful, you will receive an email from KKday with your voucher within 24 hours. If you do not receive an email, check your account to download the voucher. You may also contact the customer support to report any issues with your booking. KKday's support team would be very glad to help you on your concern.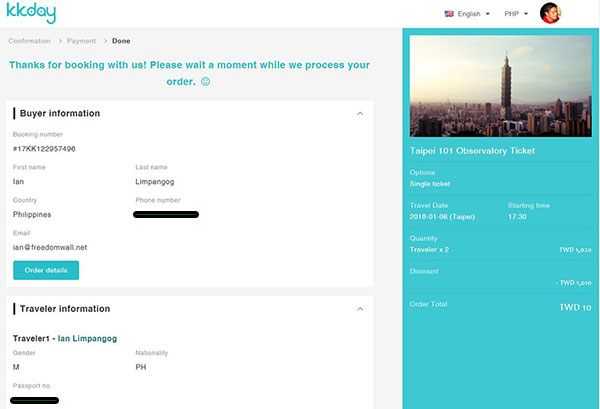 KKDay Customer Service Numbers
If you need help, you may reach them using any of the following contact information:
Hong Kong: +852 6987 6609
Singapore: +65 3159 0326
Philippines: +63 2 231 3974
United States: +1 323 616 1288
United Kingdom: +44 20 3519 2473
Email (worldwide): service@kkday.com
 Service time:06:30 – 20:00 (GMT+08)
If you have any questions, comment them below. We will try our best to provide you answers.