Adventurers love the places that offer thrills. Especially, when the location is surrounded by the marvels of nature, adrenaline is pumped at even more faster rate. USA is blessed with such exciting adventure locations. For your adventure vacation in USA, here are the 5 adventurous location in USA that will thrill you.
1. Grand Canyon
Grand Canyon spans 277 miles in length and covers 18 miles in width in the northern Arizona. It is wonder engineered by nature itself. For years, people have been visiting the US, to see the red grandeur, a wonder crafted by Colorado River. There are number trails that you could follow such as North Kaibab Trail and Rim Trail. River rafting along the strong force of Colorado River is another adventure sports you could experience. Camping expedition at Grand Canyon would be a great idea.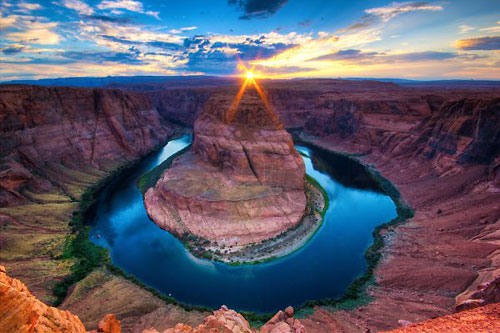 2. Yosemite National Park
California's Yosemite National Park spreads 1,200 square miles which conceals nature's wonders like waterfalls, sequoia trees, cliff faces, and amazing rock formations. However, most of the activities takes place in seven square mile region of Yosemite Valley. Hikers love to come Yosemite due to the old trails that run through the park. John Muir Trail or Mist Trail are popular among the crowds. However, there are few other which are less travelled. Due to various rock formations, climbing is another activity you could engage in. You can arrange for equipment of your adventure from Yosemite village.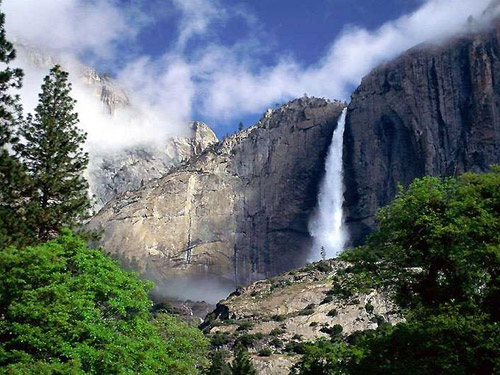 3. Yellowstone National Park
Yellowstone is wonder in itself with being the one of the super volcanoes on earth to being a home to amazing wildlife and vegetation. Yellowstone has expansive meadows and geysers. Yellowstone is an explorer's delight with so many trails for hiking. Several safari tours are conducted daily. You could go for either vehicle or just trek. It is great place for family camping especially along the Yellowstone Lake. River rafting in Yellowstone River is another opportunity for adventure junkies.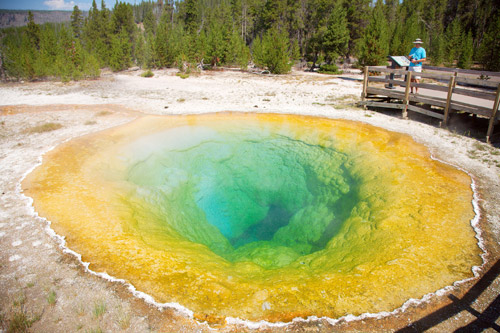 4. Kauai
One of the best Islands for adventurers in the world is Kauai with some of the best Kauai Rentals. This exotic location may be known to seduce visitors with its luxury resorts, beaches. and sunsets. Outdoor enthusiasts, however, look beyond that. Kauai is also known for Waimea Canyon, Na Pali Coast, Kalalau Trail, and many more. There are four wheel and Helicopter tours you can avail to access the best view of the island. If you like water activities, there are tours companies that arrange snorkeling, scuba diving, or rafting adventures at Mountain Tubing, Napali, Niihau, and Waimea Canyon. If you like hiking, go to 3-hour long Kalihiwai Falls hike. You could book at Hawaii Adventure Centre for all your adventures.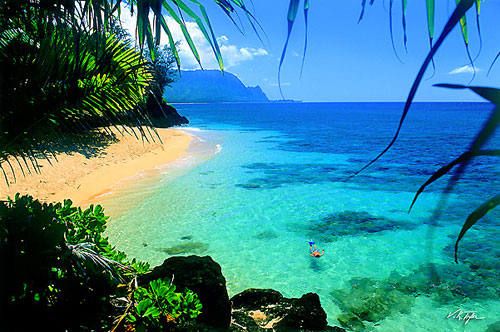 5. Acadia National Park
Acadia Natinal Park is one of those less crowded adventure destinations that'll give you a perfect opportunity to get close with nature. There are large number of trails that takes you through rugged landscape. You could camp along the Jordan Pond or Sand beach. Precipice Trail is popular hiking trail in the park. However, you can hike to Duck Harbour Mountain top for great view.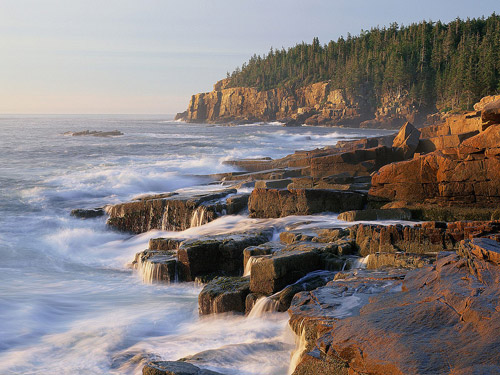 For your adventure trip, you will have to decide a place based on the kind of activity you like to do. Make sure you arrange all the equipment and necessary booking before you go to the location that are stunning and will thrill you definitely.